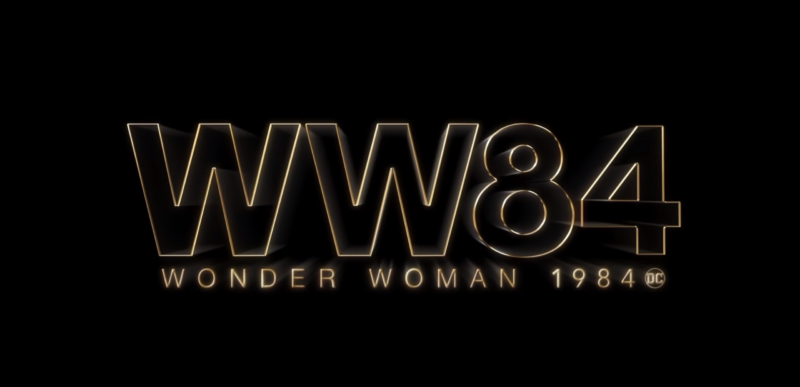 After weeks of rumors, a leaked trailer has let the golden lasso out of the bag: Warner Bros. Pictures' oft-delayed film Wonder Woman 1984 has finally conceded to the pandemic with a massive digital launch plan.
The film's December 25 launch date had been previously announced after being bumped out of June, then once again out of October. That Christmas launch date remains fixed for theaters around the world—including those in the United States that remain open in the face of rising COVID-19 contraction rates. The news today is that HBO Max, which currently operates exclusively in North America, will additionally serve the film on the same day—without charging existing subscribers any extra fee on top of its $14.99/mo rate.
This plan differs from Disney's September launch of its live-action Mulan remake, which was restricted to theaters in countries without the paid Disney+ subscription service. In territories with Disney+, on the other hand, subscribers could pay a one-time fee of $30 to access the film for unlimited viewing, or wait until December 4 to access the film as part of the standard Disney+ $7.99/mo service.
Read 4 remaining paragraphs | Comments