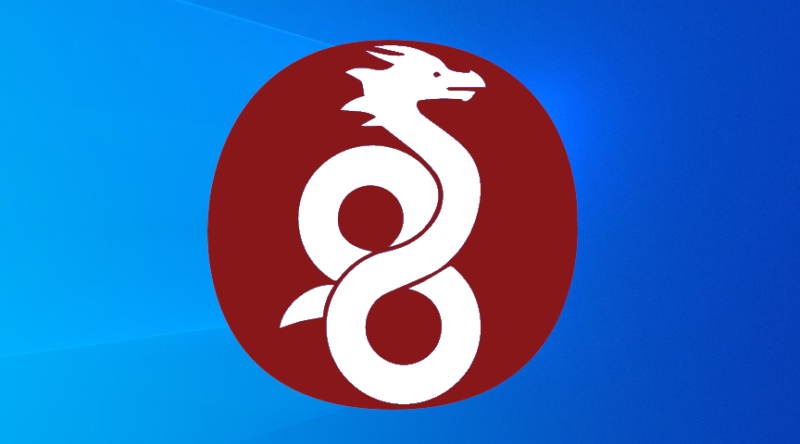 This Monday, WireGuard founder and lead developer Jason Donenfeld announced a new WireGuard release for the Windows platform. The release is something of a godsend for administrators hoping to implement WireGuard as a replacement for more traditional end-user VPNs in a business environment, adding several new features that will make their lives easier—or simply make its implementation possible, in environments where it otherwise would not.
If you haven't heard about WireGuard yet, it's a relatively new VPN protocol featuring advanced cryptography. It's implemented from the ground up as an exercise in cleanly written, minimalist, maximally secure and performant code—and it succeeded at those goals well enough to get Linus Torvalds' own rarely-seen stamp of approval.
Installation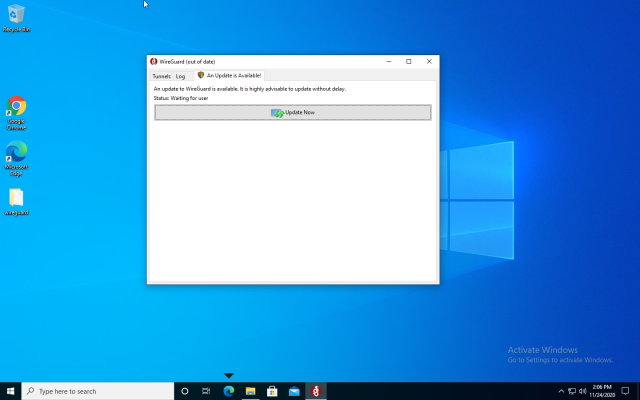 Those who are already using WireGuard on Windows will receive an obvious in-app prompting to download and install the new version, which works swimmingly. New users can download WireGuard directly from its website.
Read 25 remaining paragraphs | Comments