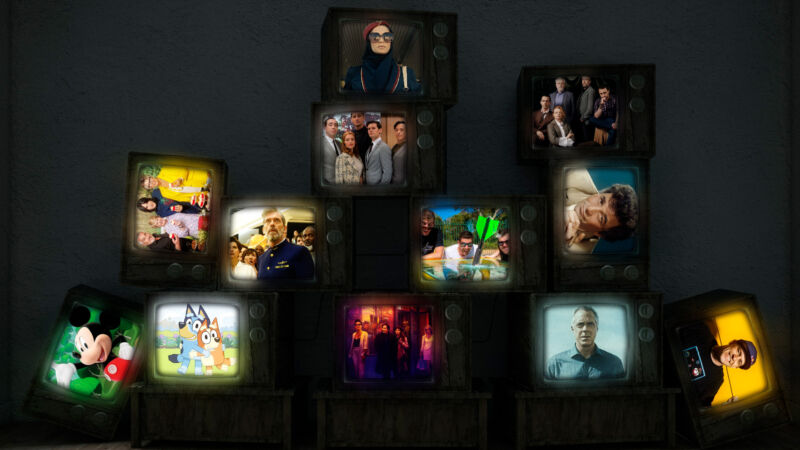 As 2020 has dragged on, it has become harder to look at our living rooms as an escape. Ars Technica has long been a work-from-home enterprise, but even we no longer think of plopping on the couch after a long work day as the best way to unwind.
Still, more time at the house, whether alone or with families, has led us to different TV, film, and streaming options. Sometimes, we still use TV as a way to collapse at the end of the day. Other times, we sneak streams and videos into our workday, especially if we're juggling a full house from 9-5.
Hence, this is a different "favorite Ars binges" list than we've prepared in the past, and we invite you to share the series and streams that have proven comfortable or cozy during your own weird 2020.
Read 26 remaining paragraphs | Comments