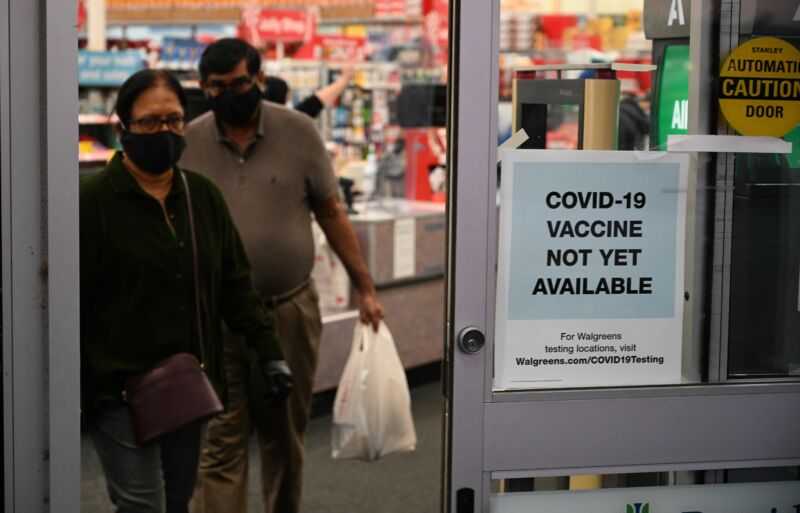 Individual states will ultimately decide who will get the first 6.4 million doses of COVID-19 vaccine, which will be distributed based on each state's population rather than the levels of disease spread or number of high-risk people.
The approach, announced in a press briefing Tuesday, is a departure from earlier plans and reflects the frenzied effort to vaccinate a country of nearly 330 million as quickly as possible.
Top officials for Operation Warp Speed—the federal government's program to swiftly develop and deliver COVID-19 vaccines and therapies—said at the briefing that the current approach is intended to "keep this simple." However, the potential for state-by-state variation in early access to vaccines could easily become complicated—and time is ticking for states to get their distribution plans clarified. There's just a matter of weeks before the Food and Drug Administration may grant an emergency authorization for a vaccine by Pfizer and BioNTech.
Read 14 remaining paragraphs | Comments