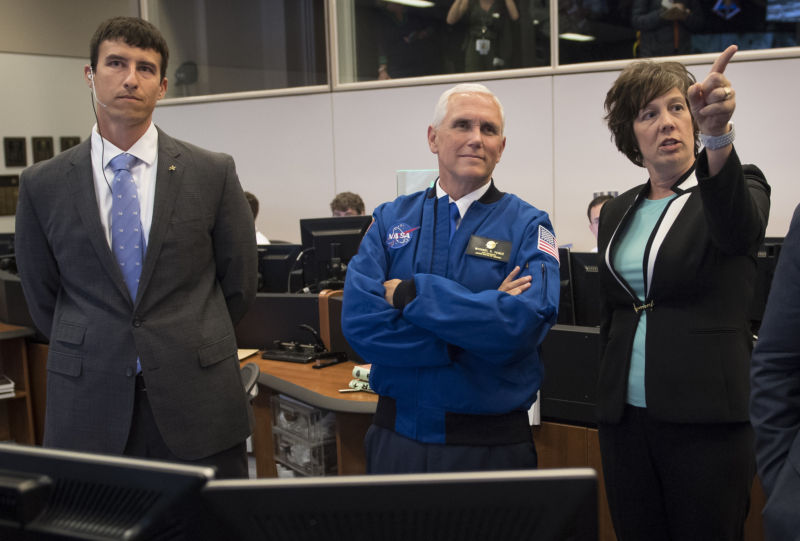 Vice President Mike Pence will announce a cadre of 18 astronauts from whom NASA is likely to choose the commanders, pilots, and mission specialists who will go to the Moon as part of the Artemis Program.
Multiple sources said Pence would release a list of names on Wednesday at the National Space Council meeting in Florida as part of an update on NASA's Artemis Moon program. These will not be formal crew assignments for upcoming missions but rather a cadre from which astronauts will be selected for upcoming flights. Some of the astronauts will be in attendance.
The first crewed lunar mission, Artemis II, is likely to carry four astronauts around the Moon to test the Orion spacecraft's life-support systems. This will essentially be a reprise of the Apollo 8 mission flown in December 1968, and it could fly as soon as 2023. The first Moon-landing mission, Artemis III, may carry two or four astronauts and is unlikely to fly before 2026. This will depend on the extent to which the incoming Biden administration supports Artemis.
Read 8 remaining paragraphs | Comments