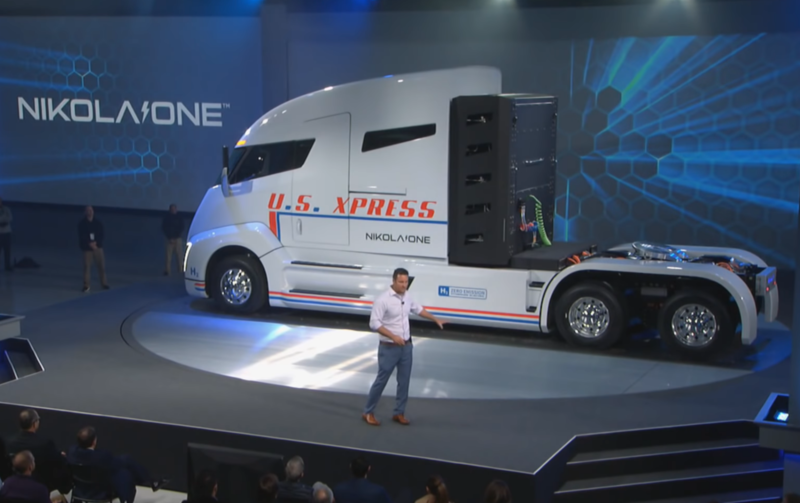 In June, aspiring hydrogen truckmaker Nikola became a publicly traded company thanks to a merger with a special-purpose acquisition company. That transaction included a 180-day lockup for company insiders, designed to prevent them from dumping their shares on unsuspecting investors in the first few days of trading.
Today is the first day those insiders can sell their shares, and Nikola's stock price is down 15 percent. That's on top of yesterday's 26 percent decline after Nikola announced it was canceling its Badger pickup truck.
Nikola's stock is now down about 80 percent from its post-IPO high in June and down 65 percent since September's announcement of the deal with GM. The failure to close that deal, announced yesterday, forced Nikola to abandon the Badger.
Read 2 remaining paragraphs | Comments