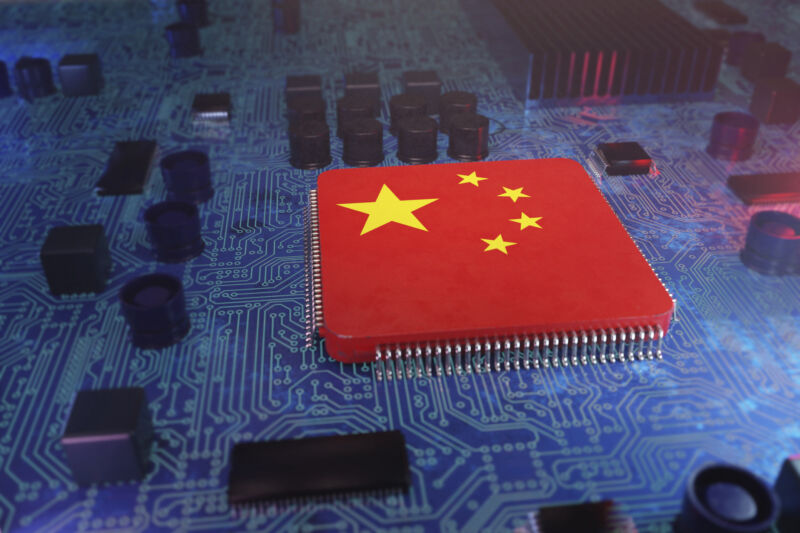 Researchers have uncovered a massive hacking campaign that's using sophisticated tools and techniques to compromise the networks of companies around the world
The hackers, most likely from a well-known group that's funded by the Chinese government, are outfitted with both off-the-shelf and custom-made tools. One such tool exploits Zerologon, the name given to a Windows server vulnerability, patched in August, that can give attackers instant administrator privileges on vulnerable systems.
Symantec uses the code name Cicada for the group, which is widely believed to be funded by the Chinese government and also carries the monikers of APT10, Stone Panda, and Cloud Hopper from other research organizations. The group has been active in espionage-style hacking since at least 2009 and almost exclusively targets companies linked to Japan. While the companies targeted in the recent campaign are located in the United States and other countries, all of them have links to Japan or Japanese companies.
Read 9 remaining paragraphs | Comments