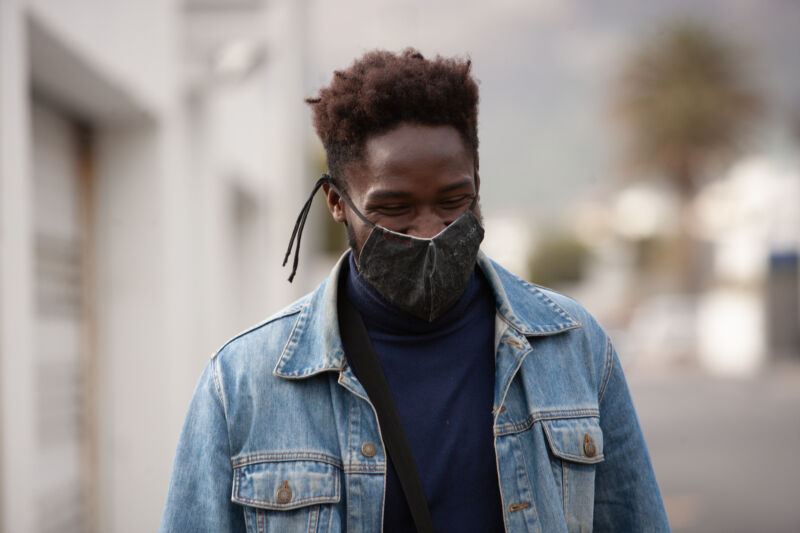 As the United States enters into the colder months and record-high daily cases of COVID-19 continue to be broken on successive days, finding the best mask for your needs is more important than ever. While wearing something is always better than nothing, unfortunately, finding masks that meet WHO and CDC guidelines isn't a particularly easy or fruitful endeavor. It's not hard to meet these recommendations, but researching and compiling the best masks on the market for a range of different needs proved that few manufacturers do. Fortunately, there are some.
We've written at length on the current pandemic, how it's been handled, and how best to handle yourself through these discombobulating times. This article will hopefully serve as a useful refresher on some of those topics, particularly the latest science on masks, how to use them, and what to look for when buying them.
Based off criteria from the CDC and WHO, we'll also highlight a few options that should help keep everyone safe, whether you're an outdoor runner, hard of hearing, or just in need of a quality reusable mask.
Read 66 remaining paragraphs | Comments