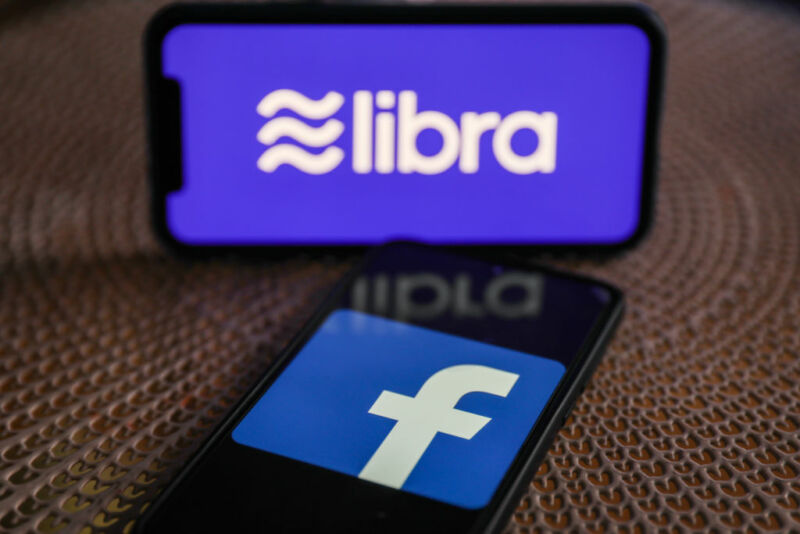 The long-awaited Facebook-led digital currency libra is preparing to launch as early as January, according to three people involved in the initiative, but in an even more limited format than its already downgraded vision.
The 27-strong Libra Association said in April that it had planned to launch digital versions of several currencies, plus a "digital composite" of all of its coins. This followed concerns from regulators over its initial plan to create one synthetic coin backed by a basket of currencies.
However, the association would now initially just launch a single coin backed one-for-one by the dollar, one of the people said. The other currencies and the composite would be rolled out at a later point, the person added.
Read 16 remaining paragraphs | Comments