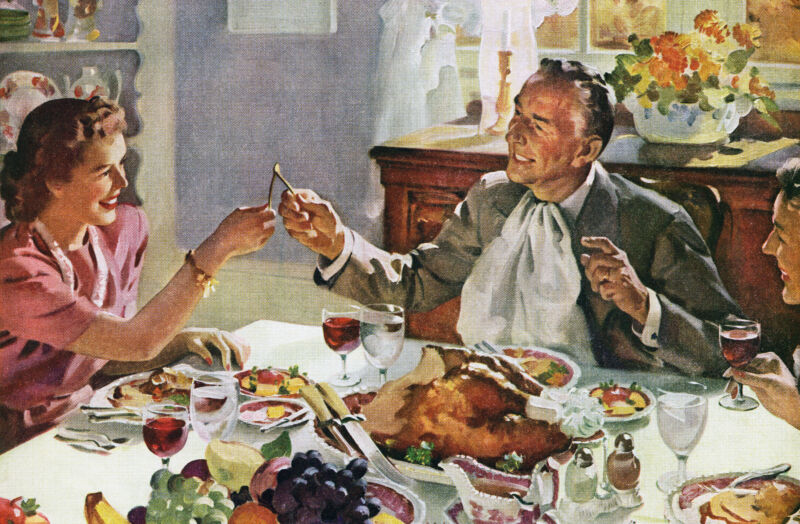 In a rare press briefing Thursday, experts from the Centers for Disease Control and Prevention strongly urged Americans not to travel for Thanksgiving or gather with people outside of their "households"—defined as only the people actively living together in the 14 days prior to a gathering.
The stark message from the premier public health agency may not seem surprising given the dire state of the country. Spread of the pandemic coronavirus, SARS-CoV-2, is out of control and at record levels. The United States reported more than 1 million new cases of COVID-19 in the last seven days alone. Hospitalizations are rising sharply, and health care facilities in several states are already overwhelmed. Deaths are also spiking. And there's no end in sight. The situation is likely to only get worse as winter weather and holidays drive people indoors and together.
Still, the CDC's press briefing drew awe from journalists, who have watched such briefings dwindle as the pandemic advanced. Numerous investigative reports have detailed how the Trump administration has sidelined, censored, and muted CDC scientists and officials during the global crisis.
Read 10 remaining paragraphs | Comments