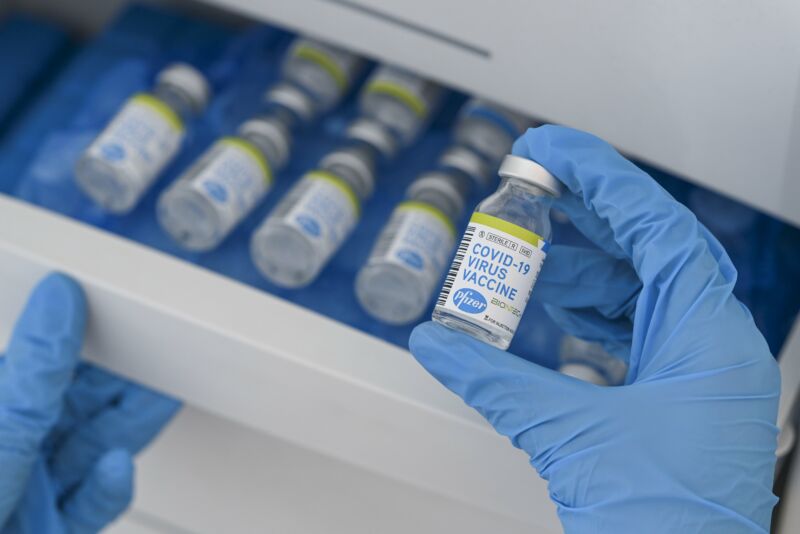 The very first doses of any approved COVID-19 vaccine should go to both front-line health care workers and residents of long-term care facilities, a committee of expert advisers for the Centers for Disease Control and Prevention recommended in an emergency meeting Tuesday evening.
The committee's recommendation now moves to CDC Director Robert Redfield for approval before it becomes official federal guidance. And, ultimately, states will make their own final decisions on how to distribute the first coveted shipments of vaccine vials.
Still, the committee—the Advisory Committee on Immunization Practices (ACIP)—has for decades set such vaccine policy recommendations, and states are likely eager to have its guidance settled as they try to finalize their plans. States have only until this coming Friday, December 4, to place their first vaccine orders with the federal government. The orders will determine which facilities in each state will get vaccine shipments and how much vaccine each facility will receive out of their state's limited allotment.
Read 15 remaining paragraphs | Comments