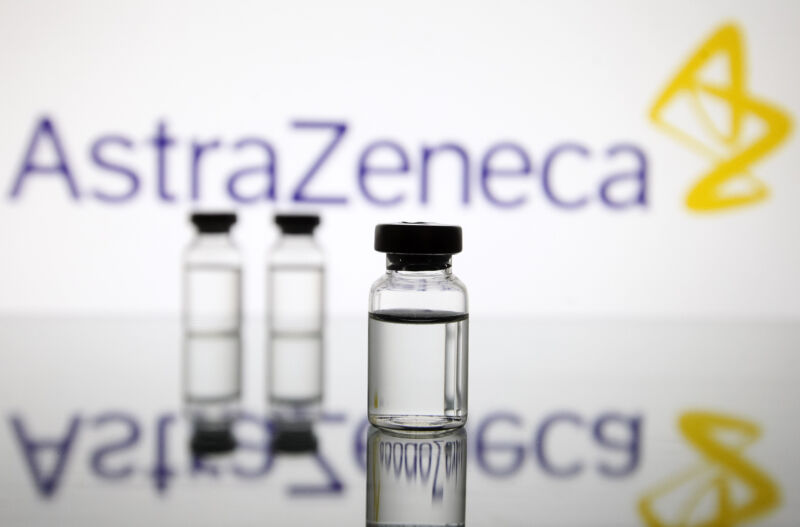 AstraZeneca announced in a press release on Monday that its COVID-19 vaccine showed positive results in an interim analysis of clinical trial data.
The announcement marks the third vaccine to show strong efficacy in late-stage trials against the pandemic coronavirus, SARS-CoV-2. Though AstraZeneca's vaccine efficacy numbers are not as impressively high as those for the vaccines before it—mRNA vaccines from Pfizer/BioNTech and Moderna—AstraZeneca's does offer some advantages over those vaccines.
In all, the news adds to ballooning optimism that effective vaccines could bring an end to the global crisis in the coming year.
Read 21 remaining paragraphs | Comments